2014 was a formative year for us at Apostrophe Photography. For years we've been shooting occasionally, mostly our family and entirely just for fun. We still shot for fun but in 2014, we got real. We launched this website, began shooting consistently, upgraded our gear and shared some great times in between capturing some awesome images. Here are some of our favorite photos captured in 2014.
#7 Kristin O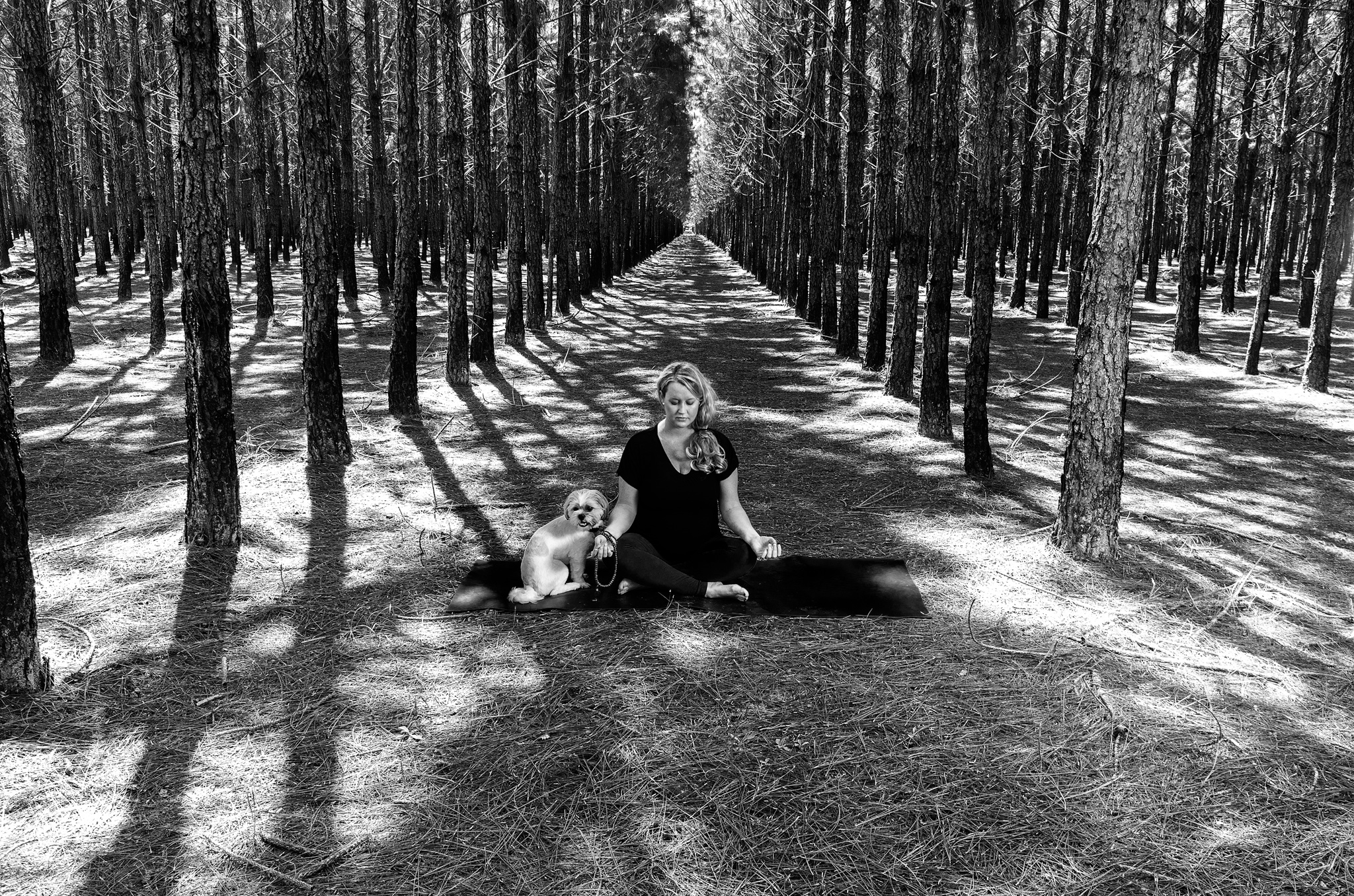 Kristin is half of our duo. She envisioned this shot before we scouted the location. This was part of the 30 day challenge with the assignment: "meditate for 5 minutes".
#6 Finn B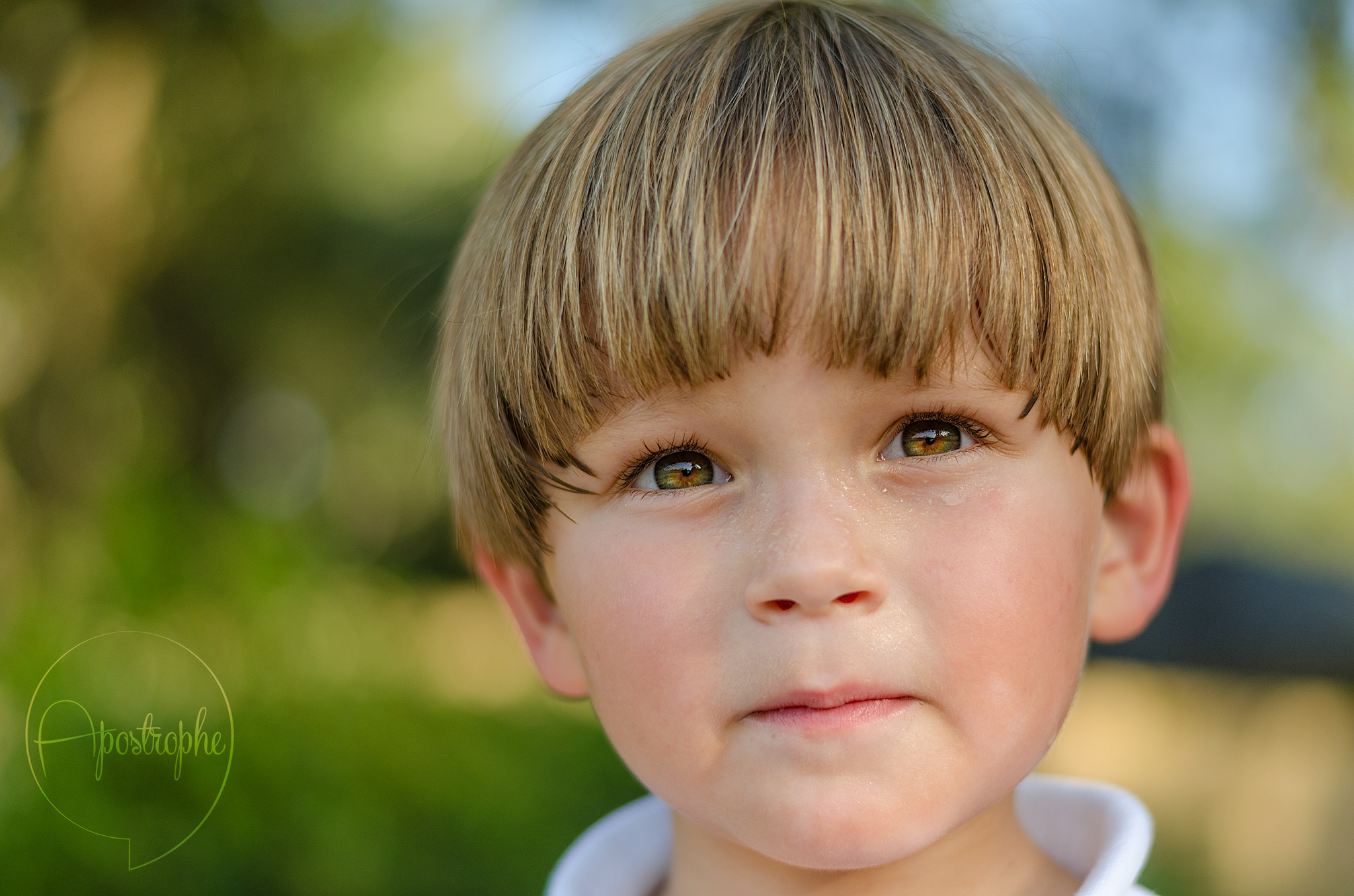 At a birthday party we captured this quick portrait of little Finn Bussey. The tiny sweat droplets on his cheeks and the vibrant life in his eyes really capture Southern summer boyhood.
#5 Val P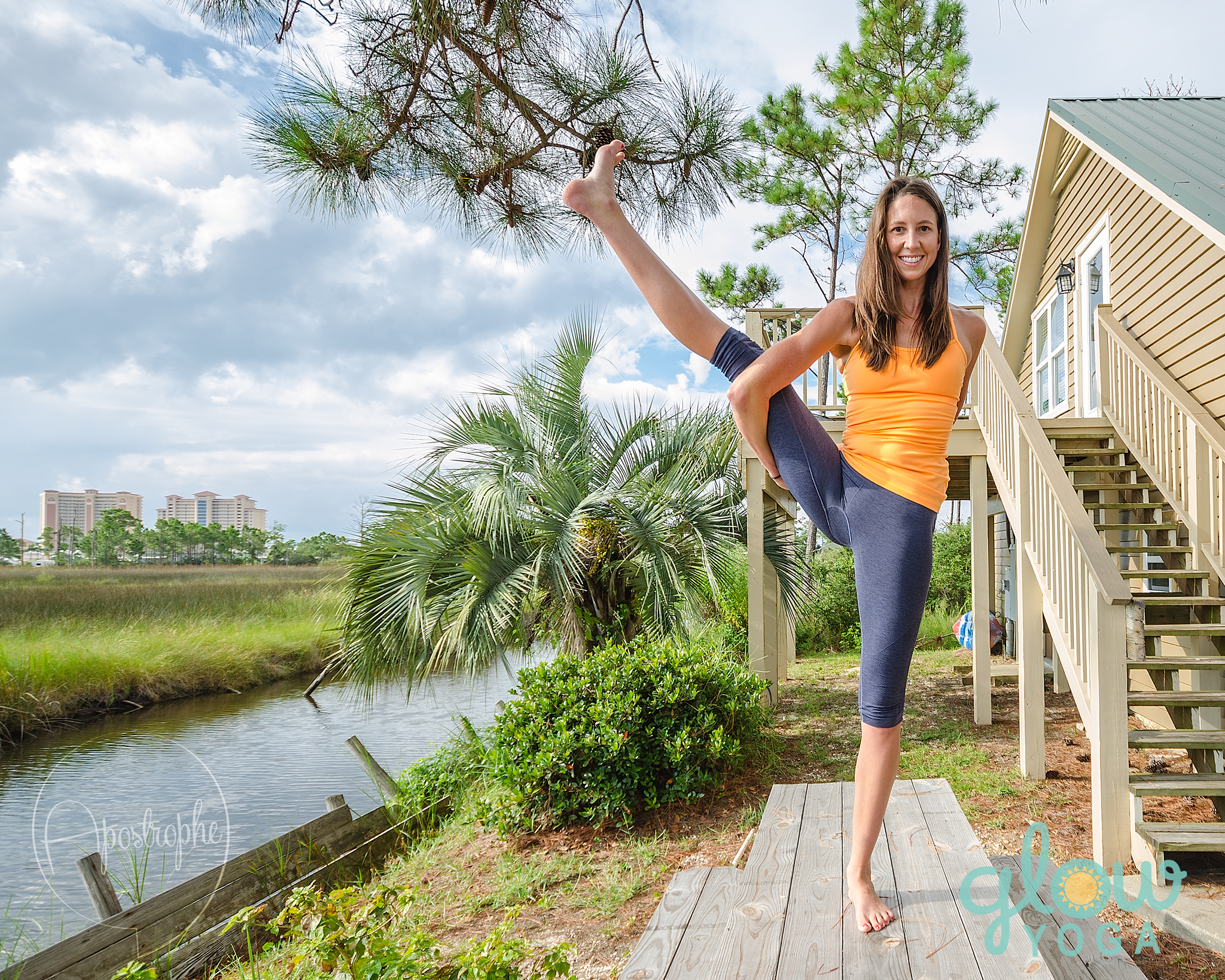 Val's limbs seem to never end. Her extensions and lines photograph beautifully. This shot found her doing just that on top of a picnic table with the clear blue sky behind her.
#4 Brenda
Brenda was down for anything; any pose, any location. Out of many great pictures this was our favorite. She nailed this pose just as the sun was setting.
#3 Amanda B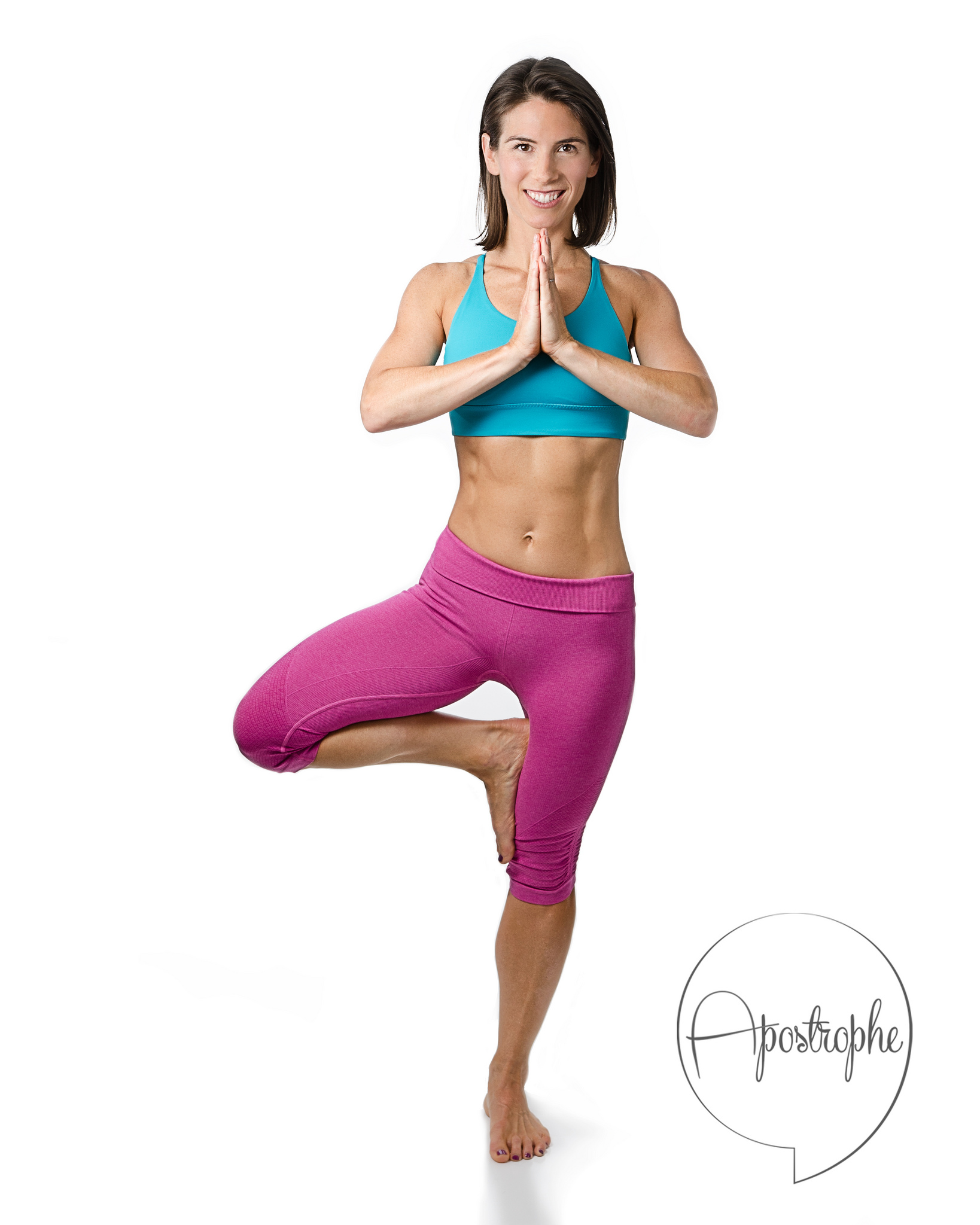 This was our most comprehensive shoot to date. 10 yogis in 4 hours with 4 photos each. We were seriously nervous about pulling it off. We used a series of 5 speed lights and a seamless white background to isolate our athletic Yogis. Amanda brought it. She really used the light to capture her hard work.
#2 Jamie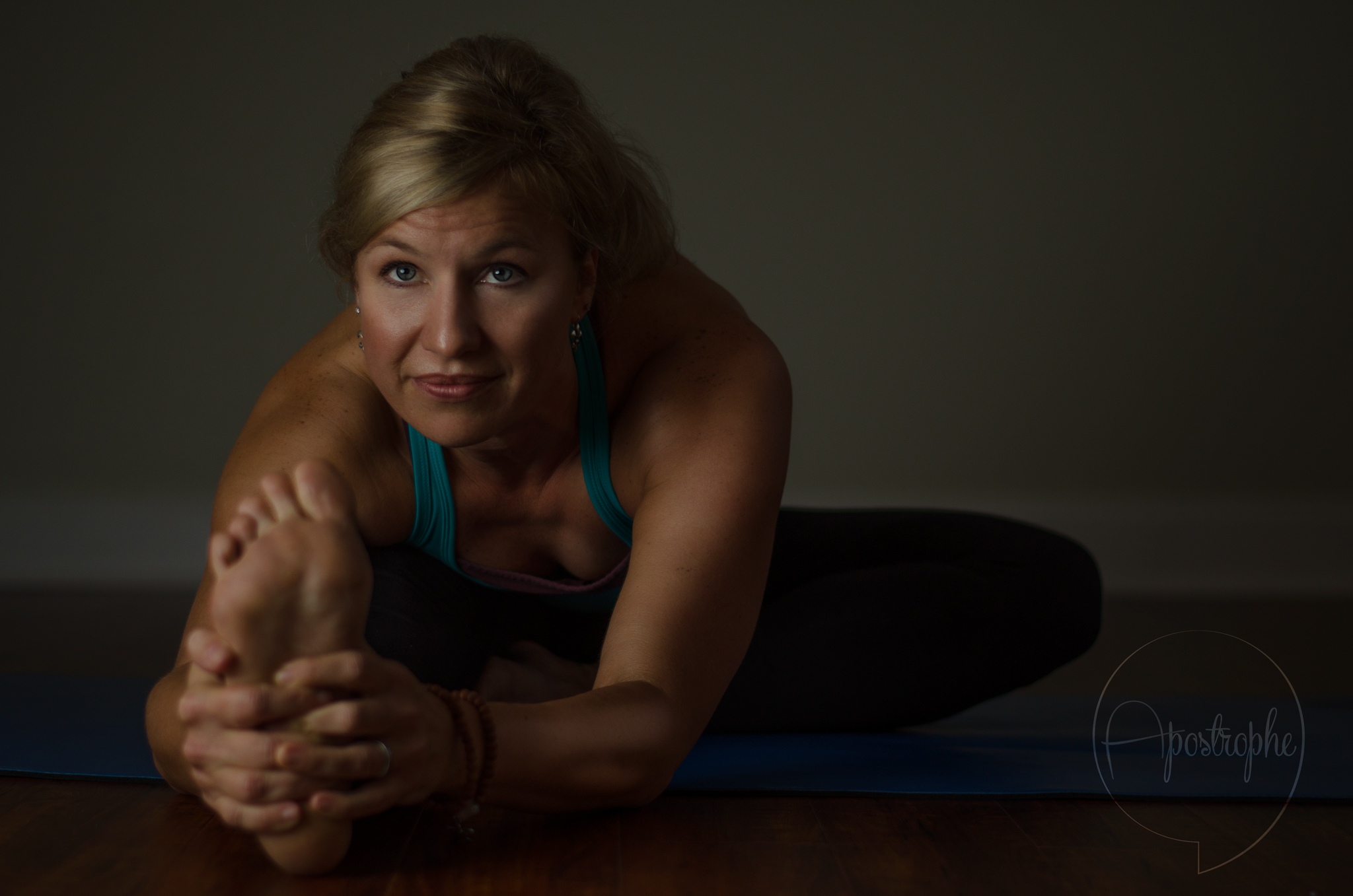 We went dark with this shoot. We loved the result. This was our favorite shot from this series. Jamie was glowing for sure.
#1 Savasana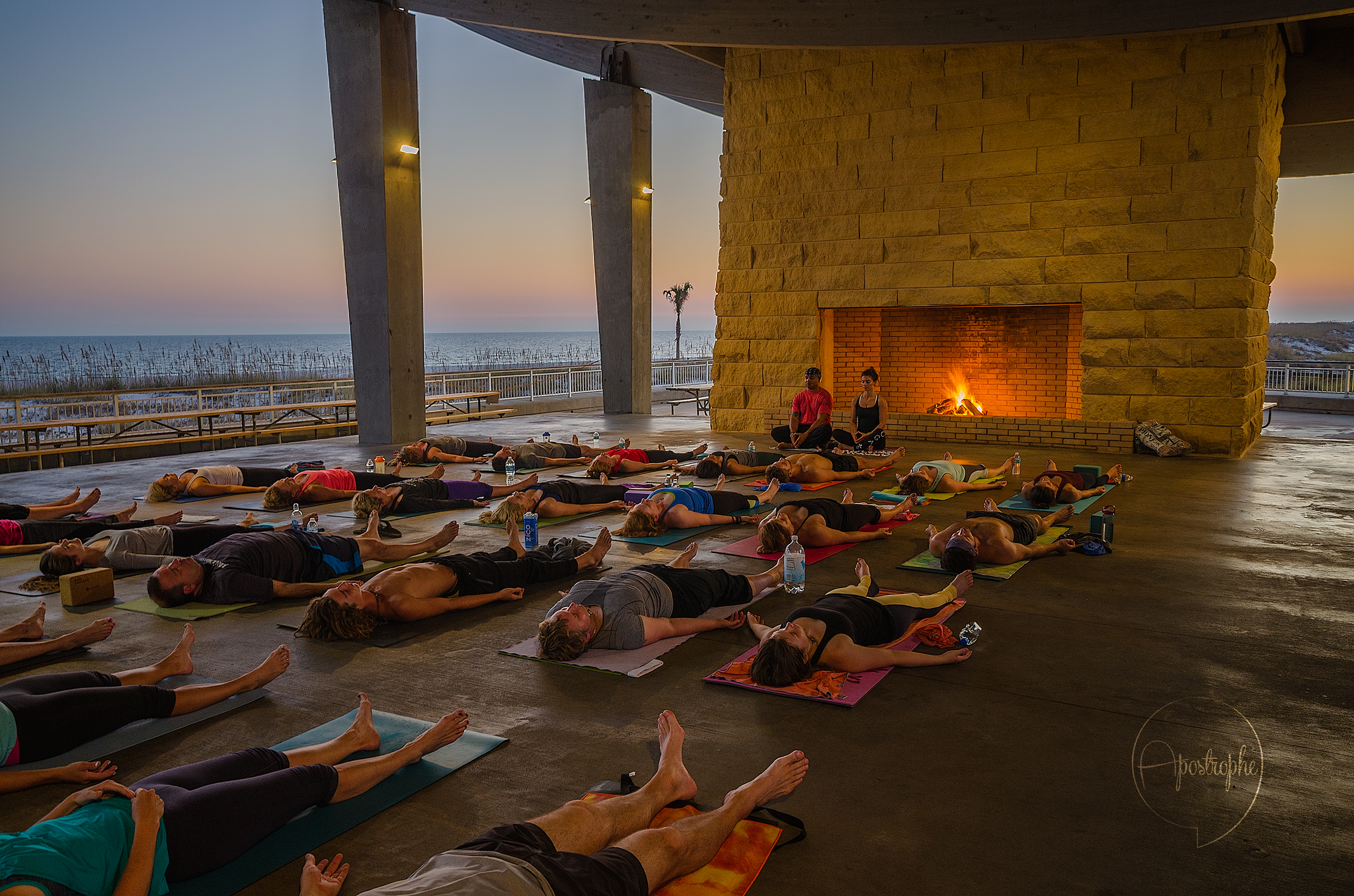 This shot almost didn't happen. We were cleaning up our gear and walking out when we decided to set up for one last shot. Everything just came together perfectly; the glow of the fire, the setting sun, the stillness of the yogis. It will be tough to beat this one in 2015. We're looking forward to trying.
You Should Be Next
You could be on our 2015 best shots list! We are scheduling our first mini-session of 2015. 30 minutes gets you at least 3 images highlighting a milestone or capturing a personal moment. Only 10 spots are available and we're giving one of them away for free. Enter your name and email below to be entered to win a spot.
[easy-opt-in id=3046]
Otherwise the price is $99 and you can schedule your mini-shoot here: