Benjamin Von Wong was approached by SmugMug to photograph employees in an interesting way:
I'd like some black and white portraits of our employees doing something sporty
With $40,000 in lighting gear and a $20 DIY rain machine he took on the task.
The result was pretty awesome: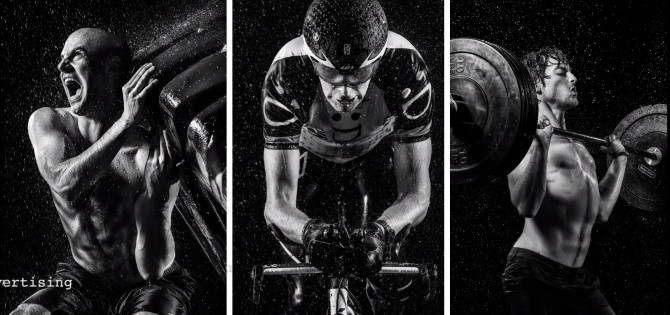 Naturally, we want to give it a shot.
We have one model, we could use 2 more. Let us know if you're up for getting drenched with cold to lukewarm water for a few hours… outside… in March.
Shoot us an email if you're interested.
[Photo Credit: Benjamin Von Wong]